How to Connect With Angels and Angelic Energy
by Wendy Jane Erlick
"For anyone interested in practical, everyday spirituality and in making a personal connection with the angelic realm ... very inspiring." - Colin Tipping, author of Radical Forgiveness, on Wendy's book The Gift of an Angel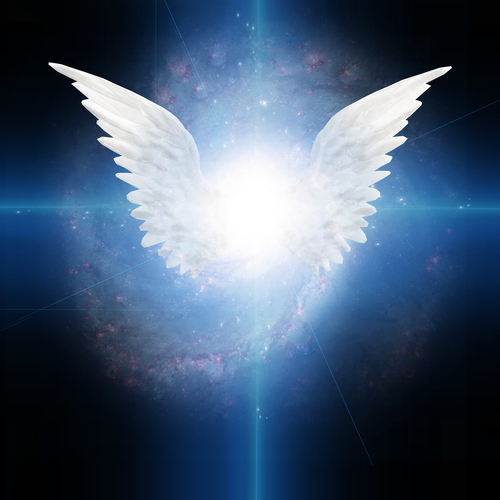 One of the UK's leading celestial coaches offers guidance along your journey of integrating spirituality into everyday life.
This is a course about angels and angelic verification based on Wendy Jane Erlick's many years of personal experience with the angelic realm. It aims at guiding you along the process of being able to channel messages and verify them, to have faith and surrender.
Wendy teaches you the essentials of connecting with benign angelic energies and of receiving and utilizing angelic messages for all aspects of your life.
This course wants to inspire and assist anyone setting out on their own spiritual journey, especially if this includes the desire to connect to angelic realms.
What you will learn in this course:
What to consider when connecting with Angels
How to ensure that your connection is benign
How to validate the authenticity of your connection
Practical steps toward connecting with Angels
Techniques for reconciliation and forgiveness
Creating gratitude lists
Different ways of engaging with Angels
Creating and working with Angel 'to do' lists
and more.
The course includes a free PDF version of Wendy's book The Gift of an Angel.
Wendy Jane Erlick is is an Intuitive Coach, Angel Channeller and Energy healer. She currently works from Watkins Bookshop as an Angel Channeller and coach, on a weekly basis.
Before becoming an Angel Channeler, Wendy worked to promote equalities and excellence in Local Government in England for twenty-five years. 
She now is a regular contributor to Kindred Spirit magazine. In 2016 she published her first book The Gift of an Angel in which she tells the moving and inspiring story of her spiritual journey and encounters with the angelic realm.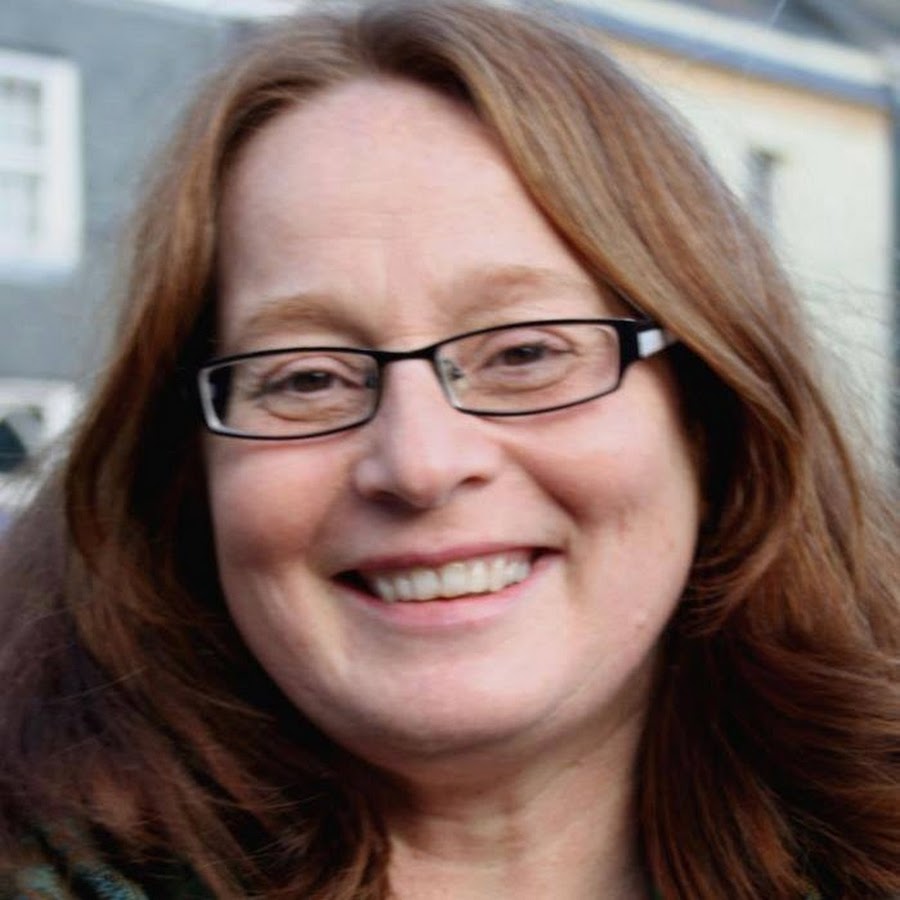 Better still, for less than £7 per course you can sign up for our annual membership and get access to all our life-changing programs.
Our all-inclusive subscription is just £8.25 per month (paid annually).
If for any reason you are not completely happy with your purchase, please email us within 30 days, and we will promptly refund your purchase price.