Everyday Kundalini by Kathryn McCusker
Kathryn McCusker's "Kundalini Yoga is an amazing way to leave your known territory and explore the unknown that lives deep within you. A territory that is hard to reach in a conventional way ... It is a very enjoyable experience." - Laura Jaramillo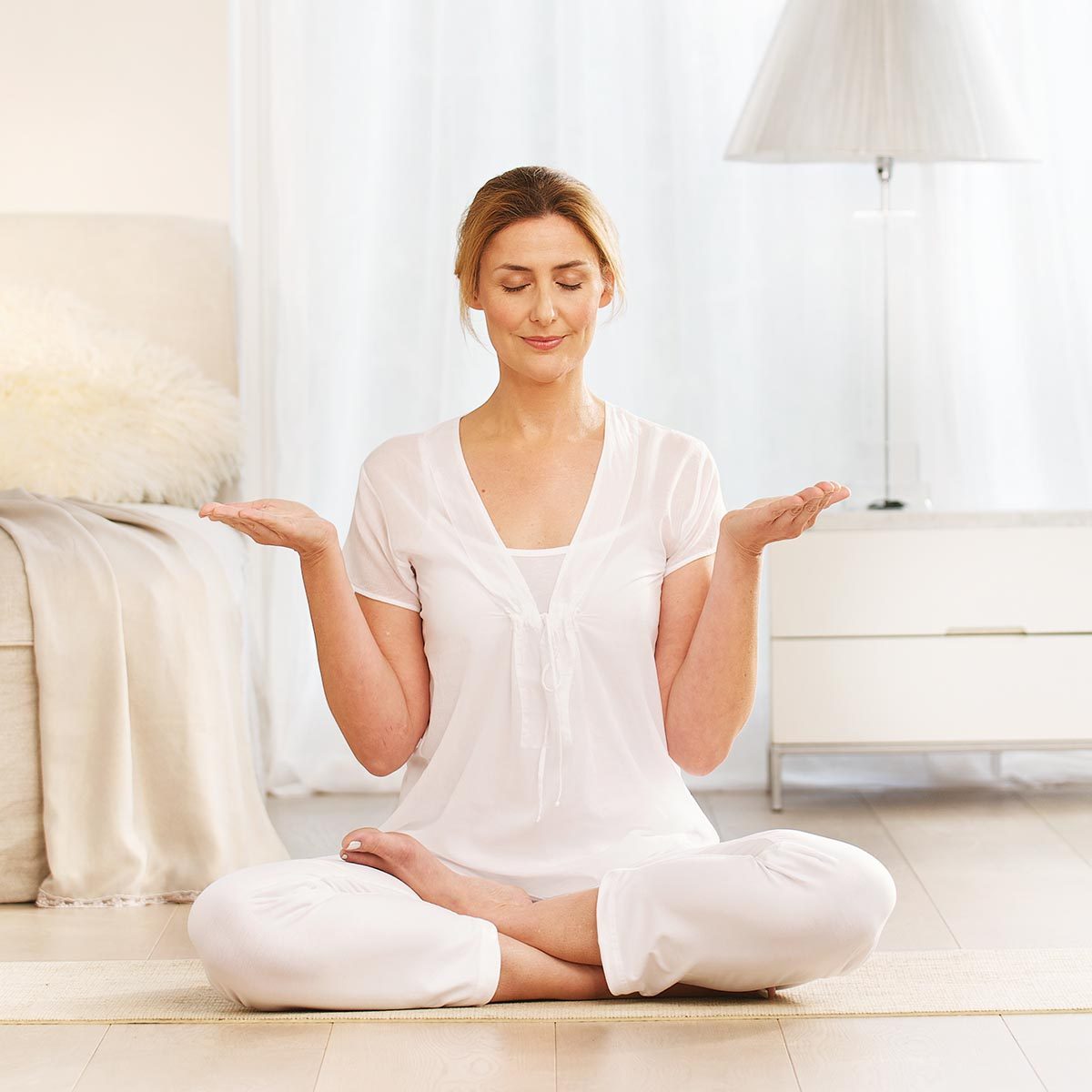 Learn to use Yoga, Meditation, Mantras and Breathing to Empower and Transform Your Life!
In this course on the wonders of Kundalini, experienced Kundalini yoga teacher and international opera star Kathryn McCusker guides you through a combination of guided meditations, yoga poses , breathing exercises and chanted mantras to activate Kundalini and access the incredible energy, serenity and insight hidden within us all.
Kathryn guides you through 12 meditations created specifically to enchance your life, from relieving stress and boosting your immune system to gaining more emotional balance and opening up to new relationships.


What you will learn in this course
Study Section: Essentials of Kundalini
1 - Awakening Kundalini
2 - Preparing Your Body, Preparing Your Space
3 - Prana, Nadis and the Chakras
4 - The Power of Breath
5 - Mantras, Mudras and Yantras
Practice Section: Guided Kundalini Meditations
1 - Meditation for Emotional Balance and Intuition
2 - Meditation to Break Habits and Heal Addictions
3 - Meditation to Release Anger
4 - Meditation for Healing
5 - Meditation to Boost the Immune System
6 - Meditation for Welcoming Love
7 - Meditation to Lift Depression
8 - Meditation to Awaken Kundalini and Creativity
9 - Meditation to Create Abundance
10 - Meditation for a Fresh Start
11 - Mediation for Couples
12 - Meditation for Motherhood
Kathryn's course includes a free PDF version of her book 'Everyday Kundalini'.
About Your Tutor
Kathryn McCusker, a Kundalini Research Institute (KRI) certified teacher, discovered Kundalini Yoga and Meditation in Mexico in 2000 and has been teaching worldwide every since. A professional opera singer for over twenty years, Kathryn s background in music and voice gives her a deep connection to the transformative power of mantra and pranayama. She infuses this into her classes, along with her own mantra music and relaxing gong meditations. Her work has been featured in The Times, Sydney Morning Herald, Nature and Health magazine and Australian Yoga Journal among others.
For more information, go to: www.kathrynmccuskerkundalini.com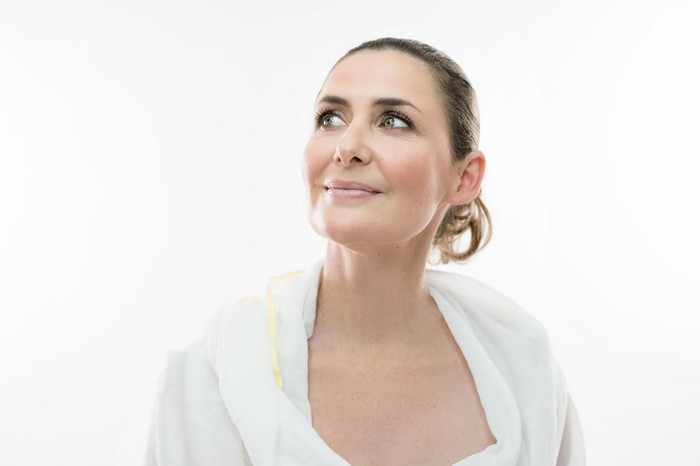 Better still for less than £7 per course sign up for our annual membership and get access to all our life-changing programs
If for any reason you are not completely happy with your purchase, please email us within 30 days, and we will promptly refund your purchase price.
Check your inbox to confirm your subscription